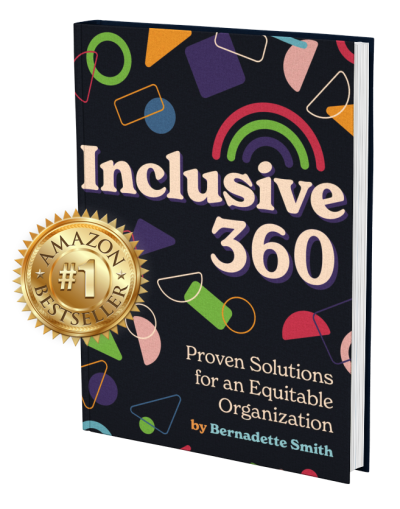 How do you improve your DEI program and create an amazing culture that attracts people of all kinds to your company?
You need to learn the latest (and greatest) diversity, equity, and inclusion principles and apply them. These applications need to be at the core of your organization and work culture.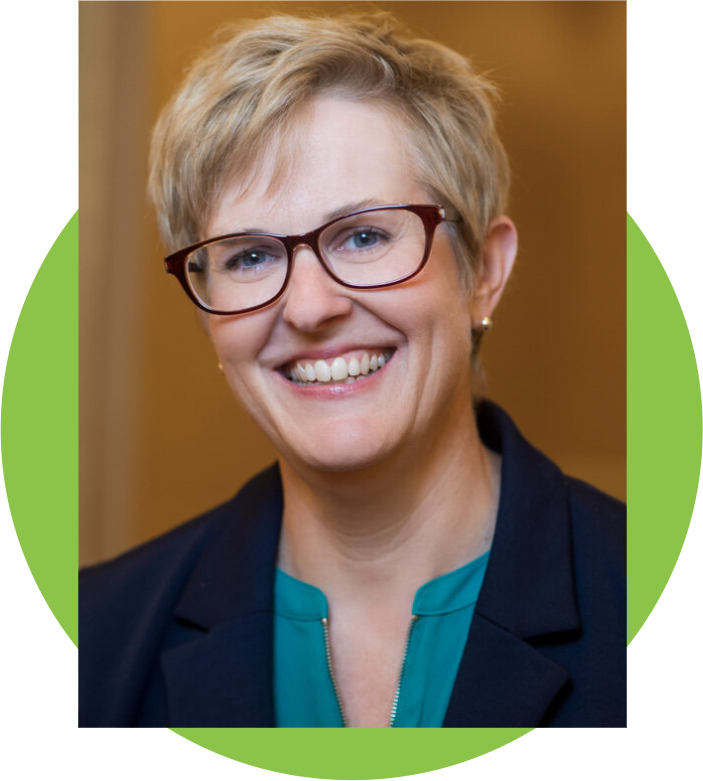 In Inclusive 360, you will learn:
Why you need to understand your "why"
How to establish your baseline state of diversity, equity, and inclusion
The steps to take to set diversity targets
How to increase and promote diversity
How to improve representation
Simple tools to promote inclusion
About the Author
Bernadette Smith is Founder and CEO of the Equality Institute, speaker, and award-winning author.
Because of her insight and impact as a diversity, equity, and inclusion change agent, she has been featured in the New York Times, the Washington Post, on CNN, the Today Show and National Public Radio. Bernadette has been repeatedly named one of Chicago's Notable LGBTQ Executives by Crain's Chicago Business.
Who This Book Is For
This book is packed with ideas, particularly for organizations newer to their diversity, equity, and inclusion journeys. While leaders of more established DEI programs will find plenty of value as well, many of the initiatives discussed in this book are already used by the most progressive large-scale organizations.
Authentic DEI work requires that you roll up your sleeves and engage in the process. It requires difficult conversations. It requires vulnerability and humility. 
Are you that kind of leader?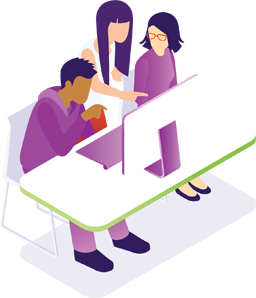 This book is for someone on the DEI Task Force at a growing company that expects to quadruple its employees in the next two years. This is a great time to build strong, sustainable, and scalable DEI systems. This book will help you do that.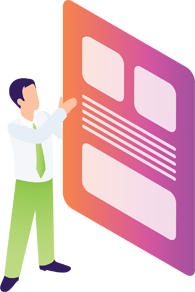 This book is for the first DEI employee at a company that's looking for a roadmap to help build out equitable systems. This book will be your roadmap.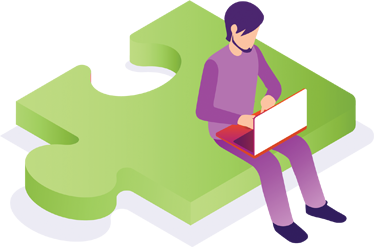 This book is for someone in HR at a mid-sized company that only has the diversity training required by compliance and hasn't made any real progress towards DEI. This book will tell you where to begin.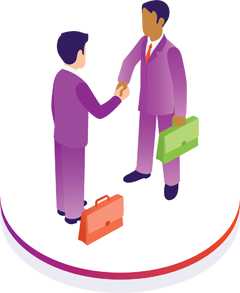 This book is for the leader of a Employee or Business Resource Group that's looking for some good ideas to propose to your Executive Sponsor. This book will be your guide.
Inclusive 360 will help all of you.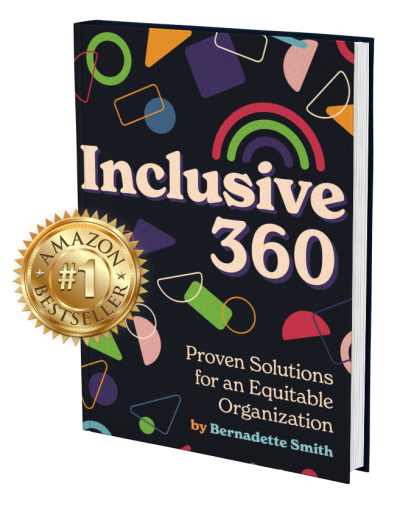 What Does It Mean to be Inclusive 360?
To be Inclusive 360 is to embed DEI strategies in every department of an organization. It is to be holistically and systematically equitable, inclusive, diverse, and antiracist. Organizations that are Inclusive 360 live their values not only with their employees but also with their customers and suppliers. True inclusion requires a multi-layered approach that should touch every person within the organization.
Becoming Inclusive 360 is not a one-and-done, but this book will provide you with clear ideas that will move every department of your organization forward towards justice.
Ready to shift your culture and truly become Inclusive 360?
What People Are Saying About Inclusive 360 by Bernadette Smith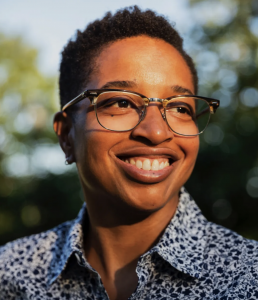 Inclusive 360 is a great book for organizations, especially those that may just be getting started on their DEI journey and/or have limited resources. One thing that sets this book apart from others is that Bernadette covers a wide variety of topics ranging from Black history to allyship.

The "deep dive" sections are great for those who want to expand their knowledge around topics ranging from how to run a listening session to how to partner with community organizations to increase diversity in your pipeline. Highly recommended!

LaTonya Wilkins
Author Leading Below the Surface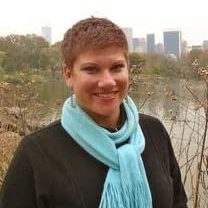 The thing I'm that's impressed me the most about Inclusive 360 is how easy it is to read AND apply. So many books in this space are either all fluff or so in the weeds with data they leave my cross eyed. In this book the author writes in a very easy to read cadence and style presenting solid data in a way that is digestible. It has left me feeling equipped to start strategizing with my clients.

Sunni VonMutius
via Amazon Reviews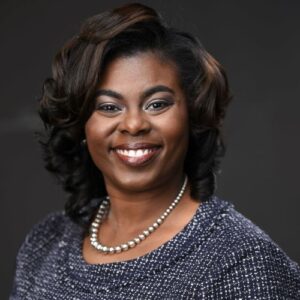 Diversity is meaningless without true inclusion. What matters is changing the systems and being a consistent ally. This book shows you a clear path on how to be a supportive ally and change agent.

Jasmine Guy
Director of Diversity, Equity, and Inclusion and Corporate Responsibility, Major, Lindsey & Africa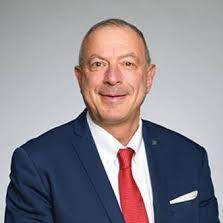 Inclusive 360 is a fully customizable blueprint to set you on your path towards a truly inclusive organization. From the front line to the executive team, everyone should read this book.

Scott Y. Stuart
CEO, Turnaround Management Association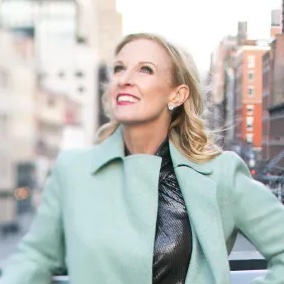 Bernadette Smith's approach to inclusion offers strategies for every department. Read this book, put it into practice, and then share it with everyone you know.

Jennifer Brown
Founder and CEO, Jennifer Brown Consulting, Author of How to Be an Inclusive Leader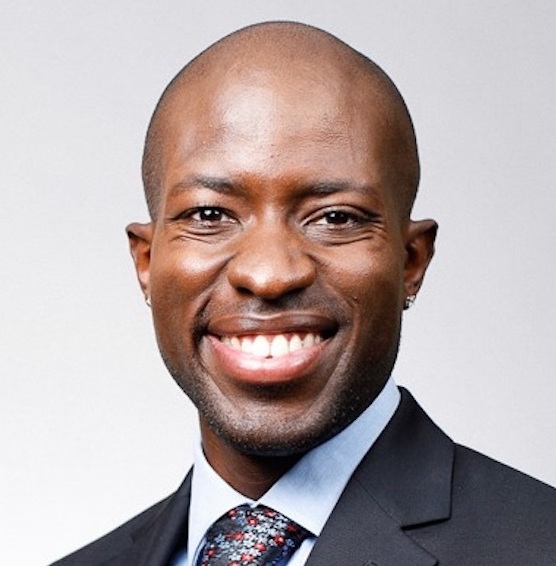 Understanding diverse team members and clients and how best to serve them is the key to driving your business success. This is a fast-paced, wise, witty, practical, and helpful book by Bernadette Smith.

Derrick M. Johnson II
Chief Diversity Officer & Director of Event Strategy, Talley Management Group