The Inclusive 360 DEI Assessment and Roadmap
Instantly access the most comprehensive, multi-layered digital tool for organizations designed to assess their current state and identify the specific systems and processes needed to accelerate and reach their DEI and accessibility goals.
Our goal is to provide you with a digital turnkey solution that will guide you through the process of becoming an even more equitable and inclusive organization.
The tool will paint a clear picture of how equitable and inclusive your organization is, first assessing the current state and then providing detailed action steps to move in a more equitable direction.

Get a sneak peek.
Take the Inclusive 360 Quiz for a sneak peek of the types of questions you'll encounter in the Inclusive 360 DEI Assessment. You'll receive a DEI strategy snapshot with concrete action items, right in your inbox.

Take the Assessment
The Inclusive 360 tool is designed with several hundred targeted questions that help you review each business function and workflow to determine how equitable, inclusive, and accessible they are.
Our assessment asks organizations to examine their own systems by answering simple, but very specific, yes or no questions. The progress bar helps you keep track of how much of the assessment you have worked through, and how much remains.

Get Your DEI Roadmap
Hit submit and we'll instantly deliver your custom DEI roadmap. You'll see the top three departments with the greatest DEI successes, and the top three with the greatest opportunities.
The roadmap provides concrete action items organized by functional area. You can download it as a PDF, or within the app, sort by level of importance or type of action item. 

Embark on Your DEI Path
The action items will leave no gray area on how to move forward. You will have specific, actionable steps to help each functional area have clarity and tools to become more equitable and inclusive. 
Within each action item, you can even invite collaborators and set tasks and deadlines to keep you on track. The whole organization can move towards greater equity and inclusion simultaneously.
Why Inclusive 360?
Many other DEI assessments don't deliver a custom DEI roadmap. They deliver benchmarking, which is a summary of where you stand, and sometimes a score. They show your DEI failures, without telling you what to do next.
Our Inclusive 360 Assessment delivers hyper-clear solutions to every DEI issue. We reduce the inertia of not knowing where to start by being concrete. Each solution is organized by department and tells you how to prioritize action—Foundational, Quick Win, Lower Impact, and Medium Term.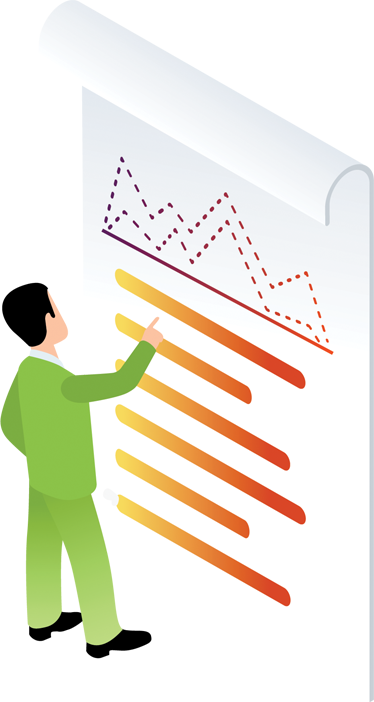 Are you a DEI Consultant or Coach?
The Inclusive 360 Assessment is available to other DEI consultants or coaches for use with their own clients.
Save hours of time using our proprietary framework and tool to assess your client's entire organization for opportunities for equity and inclusion. Then give your clients access to the digital roadmap and/or download it for use within your own reports. Manage your client work by assigning tasks and deadlines within the roadmap.
Take a look at how it all works by watching this video.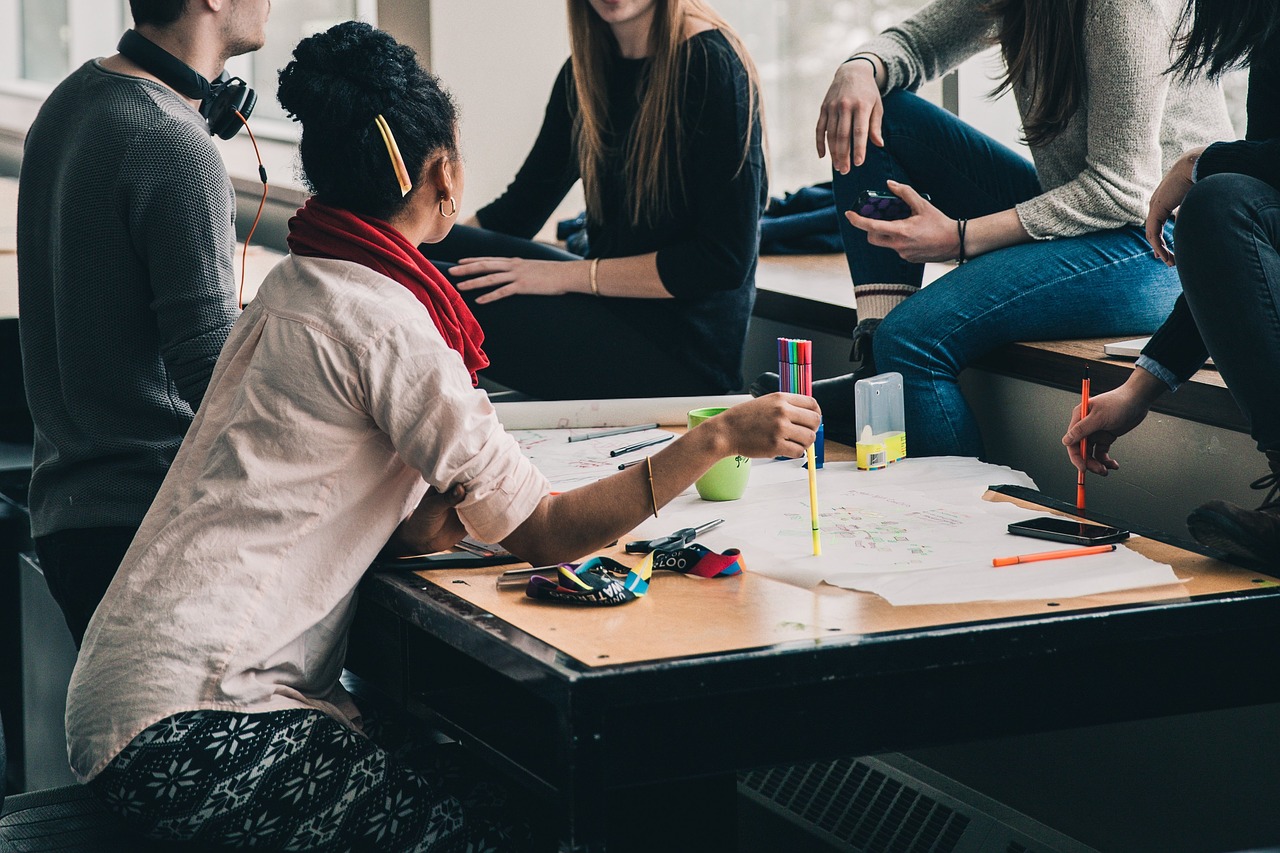 Our Proven Solutions
Our Inclusive 360 Assessment offers specific, tangible solutions to move the needle on your DEI efforts.
For every DEI growth point, you'll receive suggestions for a new:
Process
An opportunity to create a process map, add an inclusion nudge to a current system, or revise a template to ensure DEI doesn't slip through the cracks of your process
Policy
An invitation to write a new policy or change an existing policy to be more inclusive
Program
A suggestion for creating or expanding a new initiative, program, or workshop
Partnership
Ideas for partnerships with external organizations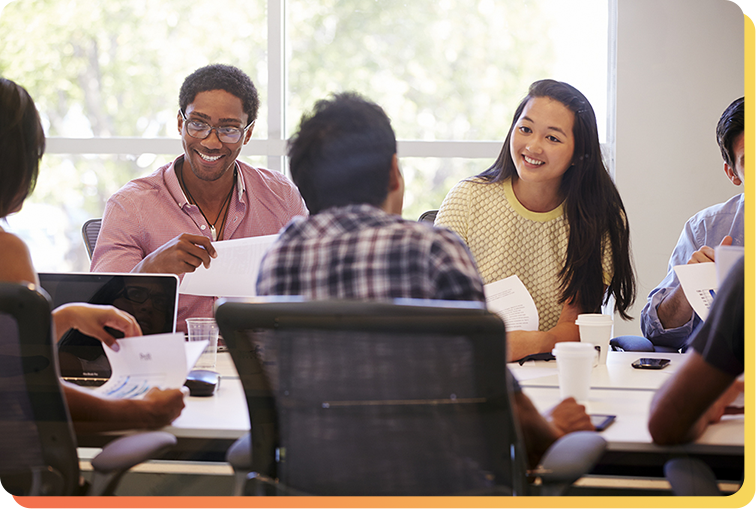 What Does It Mean to be Inclusive 360?
To be Inclusive 360 is to embed DEI and accessibility strategies in every department of an organization. It is to be holistically and systematically equitable, inclusive, diverse, and antiracist.
Organizations that are Inclusive 360 live their values not only with their employees but also with their customers and suppliers. True inclusion requires a multi-layered approach that should touch every person within the organization.
Feeling Overwhelmed By All Your DEI To-Dos?
Don't worry. We get that. Creating systemic change is hard. Our assessment is designed to help reduce DEI overwhelm.
Even if you answer a lot of "no"s to the questions and receive a 50-page report packed with action items, our goal is to keep you from giving up and placing the report in a desk drawer, and forgetting about it.
If you stick with the Inclusive 360 process, you will succeed.
For the greatest success, use our Assessment Identifier to identify the appropriate subject experts within the organization to help you complete the assessment.
We also suggest using our assessment tool in conjunction with the book, Inclusive 360. Bulk orders of the book are included with each assessment purchase so your entire team can access the resource.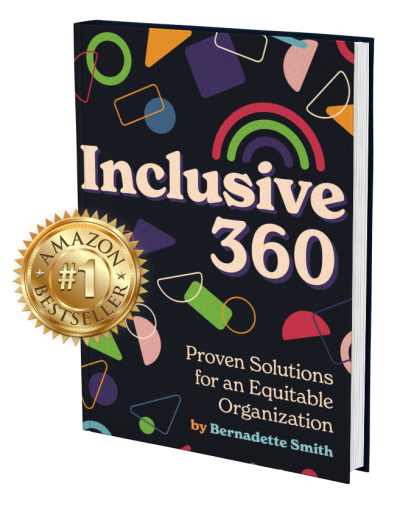 Ready to become Inclusive 360?
Frequently Asked Questions
What Type of Organization Is This Assessment For?
DEI and HR directors of progressive, U.S.-based organizations with 100-10,000 employees that already understand the importance of DEI.
Do We Get a Score At the End?
No, we don't issue scores because we don't believe DEI can be fully measured with a number. Instead, we provide a DEI roadmap, specifically showing your organization's areas of greatest DEI success and areas of greatest DEI opportunities. Our specific, action-oriented solutions will help your organization and employees create and implement effective DEI plans.
What's Next?
Whether you are ready to get started or you still have questions, fill out the form below and our team will get in touch with you soon!