2 Out of 3 Job Candidates Are Seeking Diverse and Inclusive Workplaces.
How Does Your Organization Stack Up?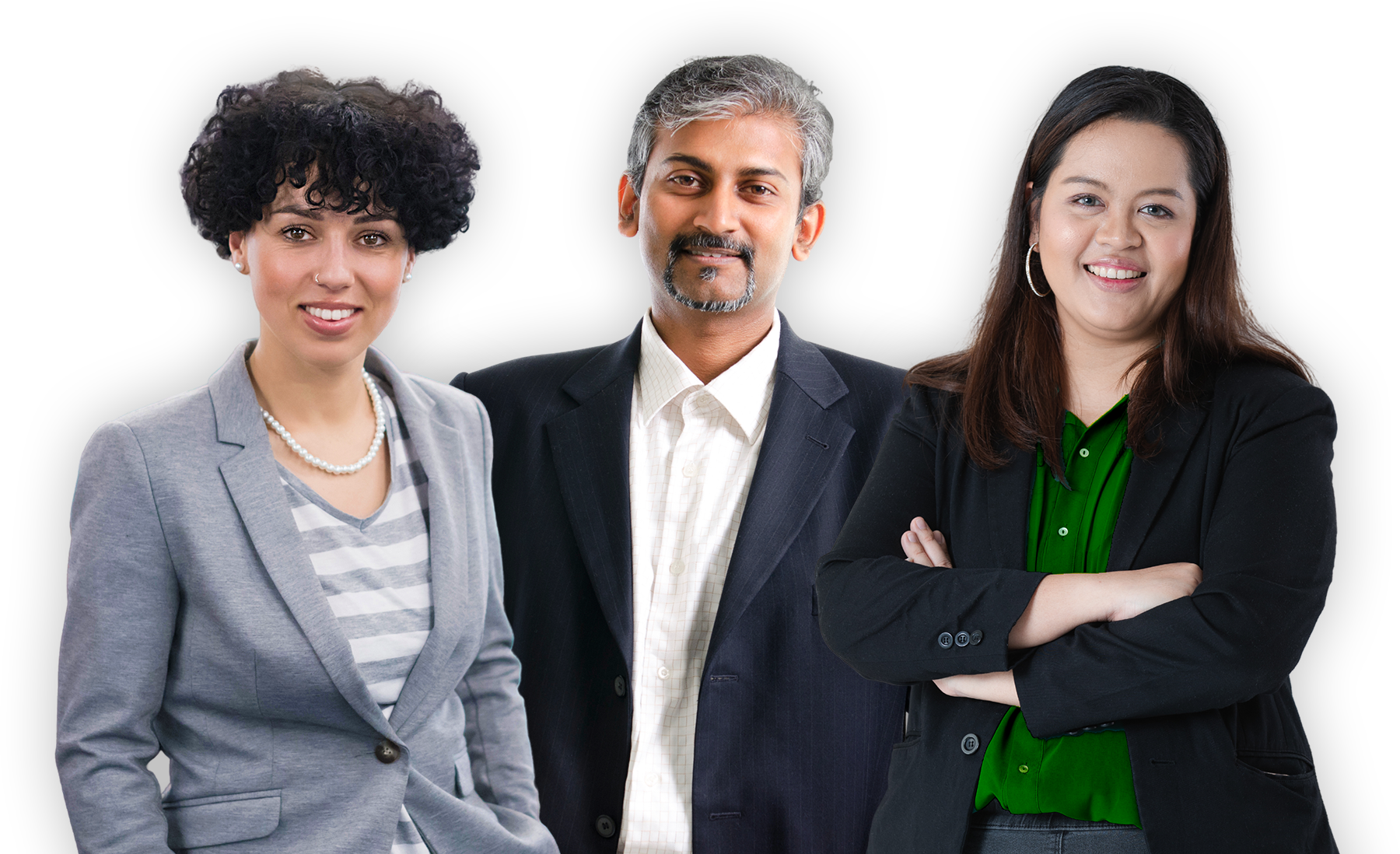 The Only DEI Strategy You'll Need
Looking for the next step on your journey to create a more inclusive workplace? Grappling with how to advance your workplace's Diversity, Equity, and Inclusion (DEI) and accessibility commitments?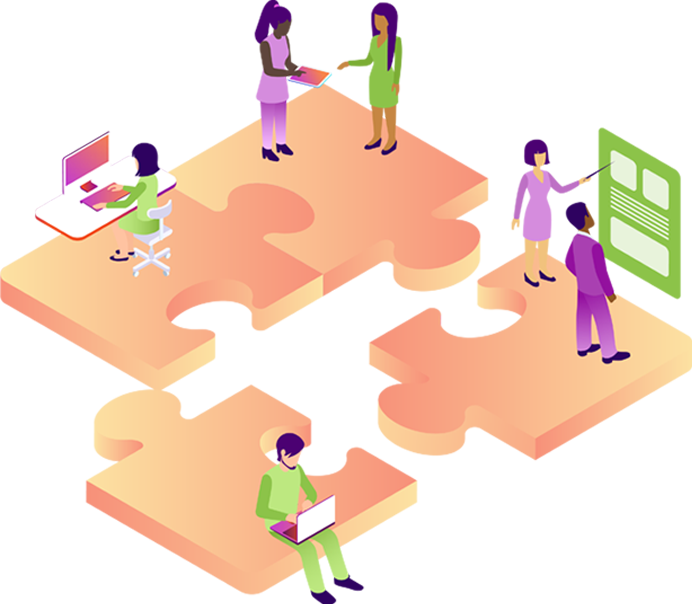 DEI doesn't end with training. It's an ongoing process of uplifting, celebrating, and accommodating differences.
If we don't take the time to be intentional about including others, we default to excluding others. That's why we need to embed DEI and accessibility into our workplace systems and organizational design. Inclusive systems make it easier to keep up DEI momentum and ensure an equitable work environment in the long term.
Your organization is more than capable of creating a safe, inviting, and equitable environment for all of your employees to thrive, now and always. We know how to get you there.
Take the Inclusive 360 Quiz to receive your custom
DEI strategy snapshot.
Identify DEI growth points
Find solutions to pressing DEI challenges
Build a more innovative and profitable business
Embed equity in work systems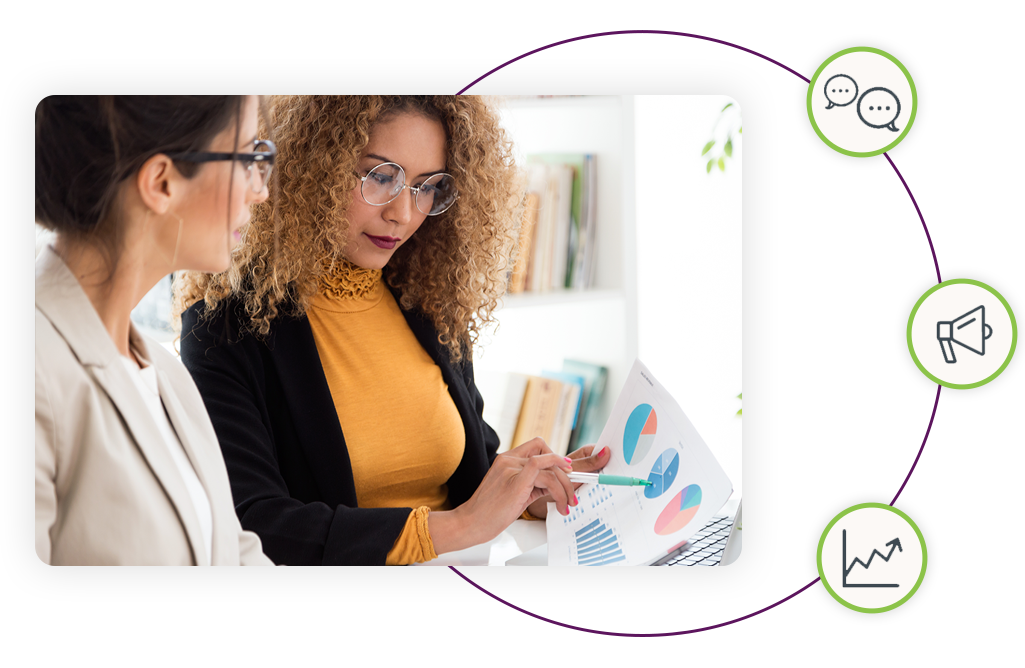 What Does It Mean to be Inclusive 360?
To be Inclusive 360 is to embed DEI strategies in every department of an organization. It is to be holistically and systematically equitable, inclusive, diverse, accessible, and antiracist. Organizations that are Inclusive 360 live their values not only with their employees but also with their customers and suppliers.
Training and coaching will only move the needle so far—because we're all human, and humans have biases. The solution must involve changing the work systems to make them more equitable and just.
True inclusion requires a multi-layered approach that should touch every person within the organization.
<! -- *** To edit this section, hover over *Divi* in the sidebar and click *Divi Library* in the back end of WordPress. Select the *Homepage Statistics* layout and edit. Do not remove the shortcode you see below. -->  
42% of people believe that businesses are not doing enough to address systemic injustices
74% of millennials believe their organization is more innovative when it has a culture of inclusion
2 out of 3 job candidates seek companies that have diverse workforces
Diverse companies are 70% more likely to capture new markets
Diverse management teams lead to 19% higher revenue
Diverse teams are 87% better at making decisions
Click here to view sources
2022 Edelman Trust Barometer
Glassdoor
BCG
Deloitte
HBR
People Management
Take the Inclusive 360 Quiz to receive a DEI strategy snapshot with action-oriented solutions to DEI challenges in your inbox.
Why You Need a DEI Roadmap
We know that prioritizing and creating systemic DEI change can be overwhelming—we also know that it doesn't have to be.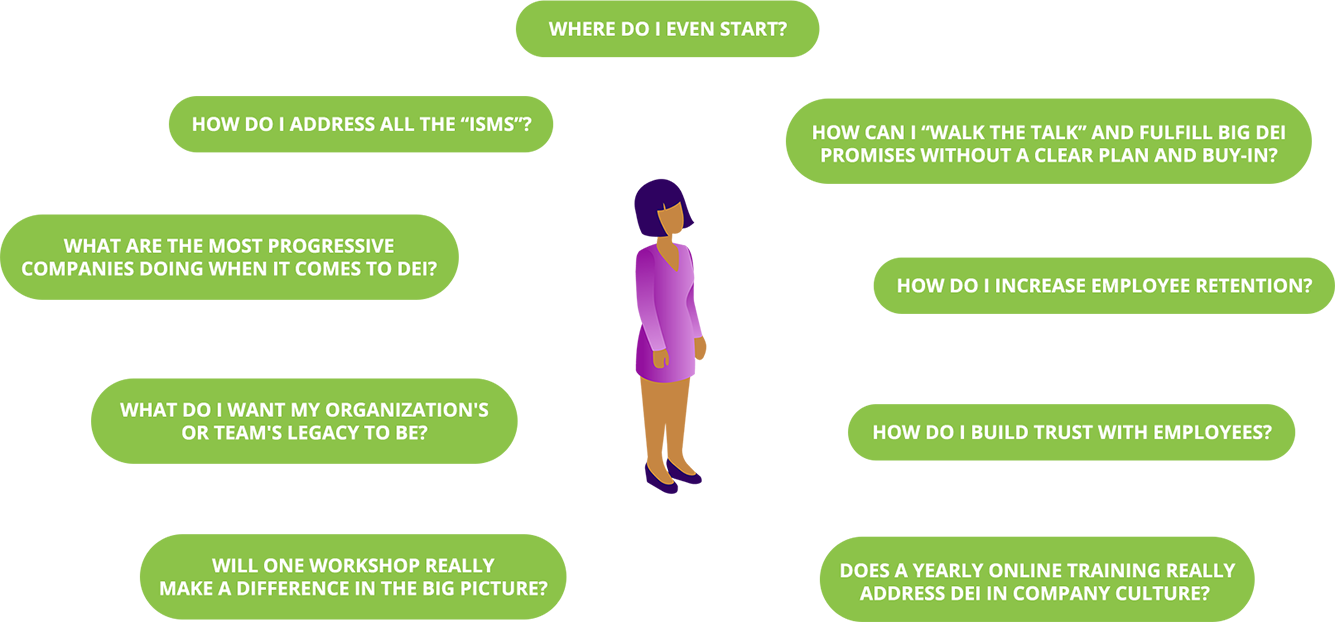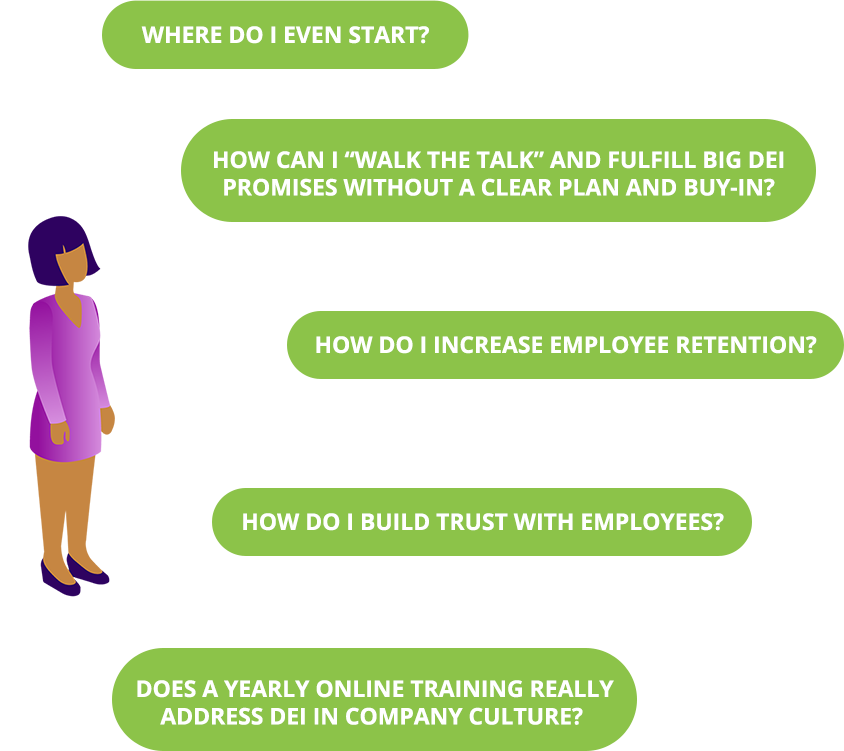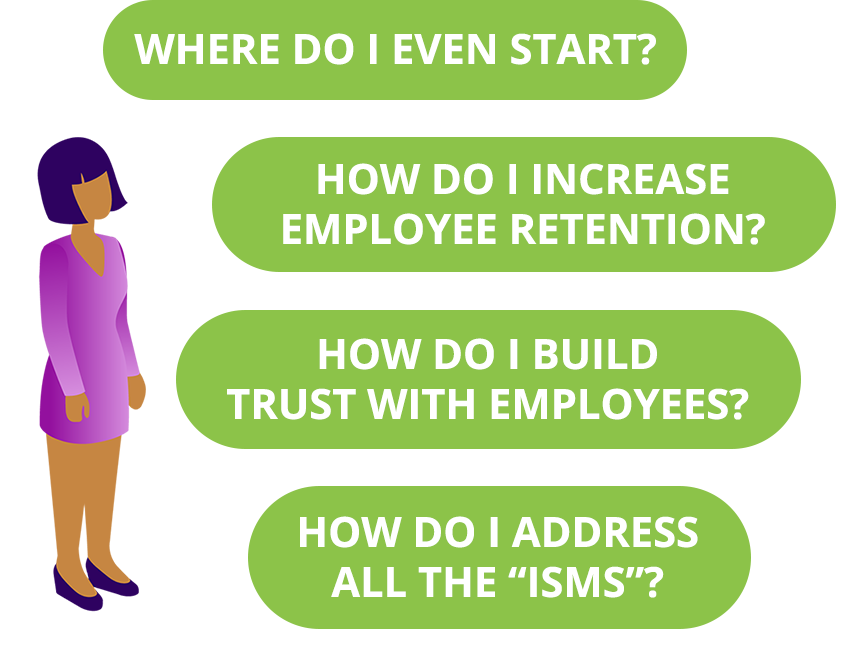 Starting with a series of targeted questions, organized by department, we help you create an actionable and customized DEI strategy for your organization. While there are no easy, quick fixes, our comprehensive assessment ensures that you are on the right path.
The Inclusive 360 Assessment and Roadmap
Our assessment tool delivers a positive, inclusive culture for all employees and provides a custom DEI roadmap for embedding equity, accessibility, and inclusion into work systems.
Discover where your organization's DEI efforts currently stand, and the specific action steps you need to take to reach your DEI goals. With our help, you'll have a custom DEI roadmap with specific, action-oriented solutions to your organization's DEI growth points.
Watch the Video Below for a Sneak Peek Into the Assessment
See What Others Are Saying About Inclusive 360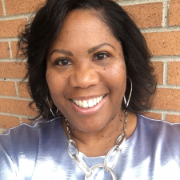 This DEI guide from one of the industry's best is an invaluable, empowering, and educational resource. I'm endorsing the author's aptitude in this space as well as her practical Inclusive 360 which moves you from theory to action.

Cherie Price Coleman
President, Illinois Diversity Council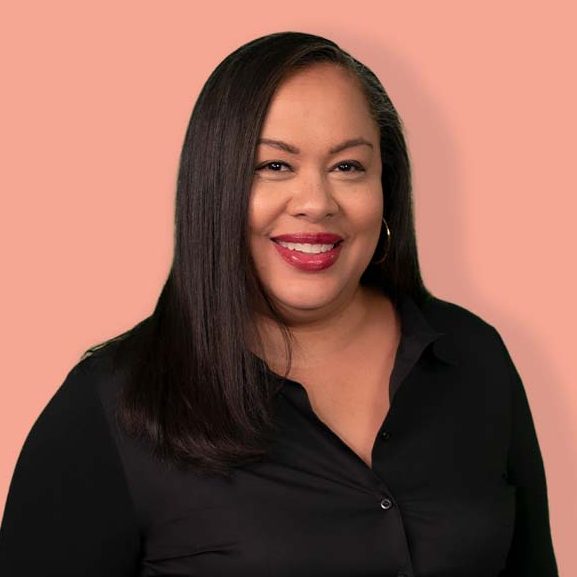 By now, we all know the benefits of an inclusive culture and the impact on productivity, profitability, innovation, and creativity. Inclusive 360 provides a customizable roadmap to set you on the path towards a truly inclusive organization.

Jackie Ferguson
Certified Diversity Executive, Co-founder of the Diversity Movement, Member of the National Diversity Council and the Forbes Business Council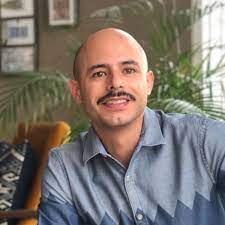 Bernadette Smith is the leader to listen to when you're intimidated by diversity.

Rubén Alejandro Ramírez
Head of Diversity and Inclusion, Syngenta Group
Get a Quick Review
If you are looking for a quick snapshot into your organization's current situation, take our free quiz.
Receive Personalized Support
If you're ready to dive deep and get a customized roadmap, check out the assessment.
Expand Your DEI Knowledge
If you want to expand your knowledge and learn some tools, check out the book.