The Team & Vision Behind Inclusive 360
The team behind the assessment is Equality Institute, a DEI consulting firm located in Chicago. Founder and CEO Bernadette Smith is a keynote speaker and the award-winning author of four books, including the bestseller Inclusive 360: Proven Solutions for an Equitable Organization.
At Equality Institute, our vision is for a world where every human feels safe to express their authentic selves.
To reach this vision, our mission is to embed equity and inclusion into work systems and culture, enhancing outcomes for employees and customers. The Inclusive 360 Assessment is the most recent tool we developed to support our mission.
Integrity Above All
We are truthful, honest, and fair with all clients and colleagues.
Be Guided by Optimism
We are silver-linings seekers, looking at things with a positive eye and an open mind, trying to see the good in things first.
Lead with Curiosity
We actively seek new knowledge, regularly question our assumptions, and use experimentation to guide our decision making.
Serve with Kindness
We serve our community and our clients at the highest level, listening and responding positively and kindly to their needs.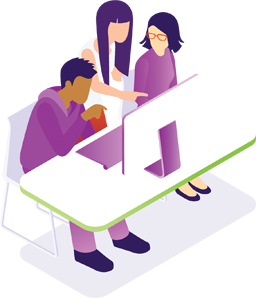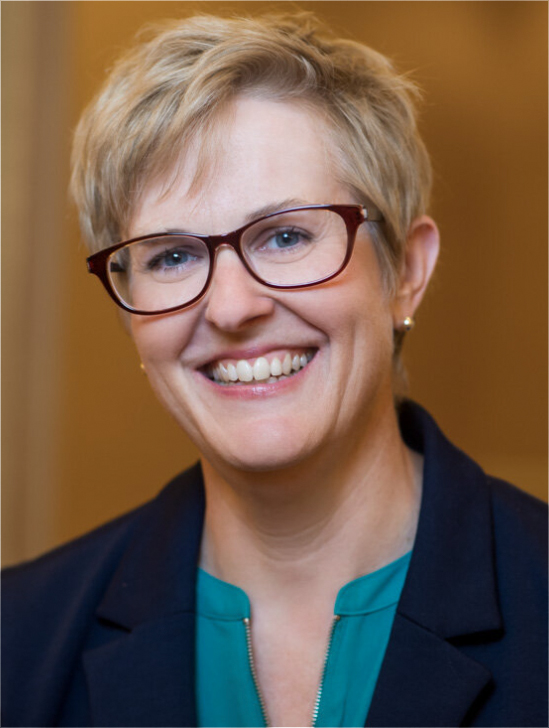 Bernadette Smith (she/her)
CEO
Bernadette Smith is founder and CEO of Equality Institute and award-winning author of four books. Her fourth book is the bestseller Inclusive 360: Proven Solutions for an Equitable Organization.
Bernadette has presented to enthusiastic audiences of CEOs, associations, entrepreneurs, leadership teams, sales professionals, account executives, marketing executives, human resource managers and more. Her expertise has been sought after by the New York Times, Forbes, the Washington Post, and Fast Company, among many others, and she's appeared on the Today Show, the BBC, National Public Radio, and CNN.
Bernadette has been named one of Chicago's Notable LGBTQ Executives by Crain's Chicago Business. She loves sharing on LinkedIn and each week writes about good vibes in DEI in her newsletter, 5 Things.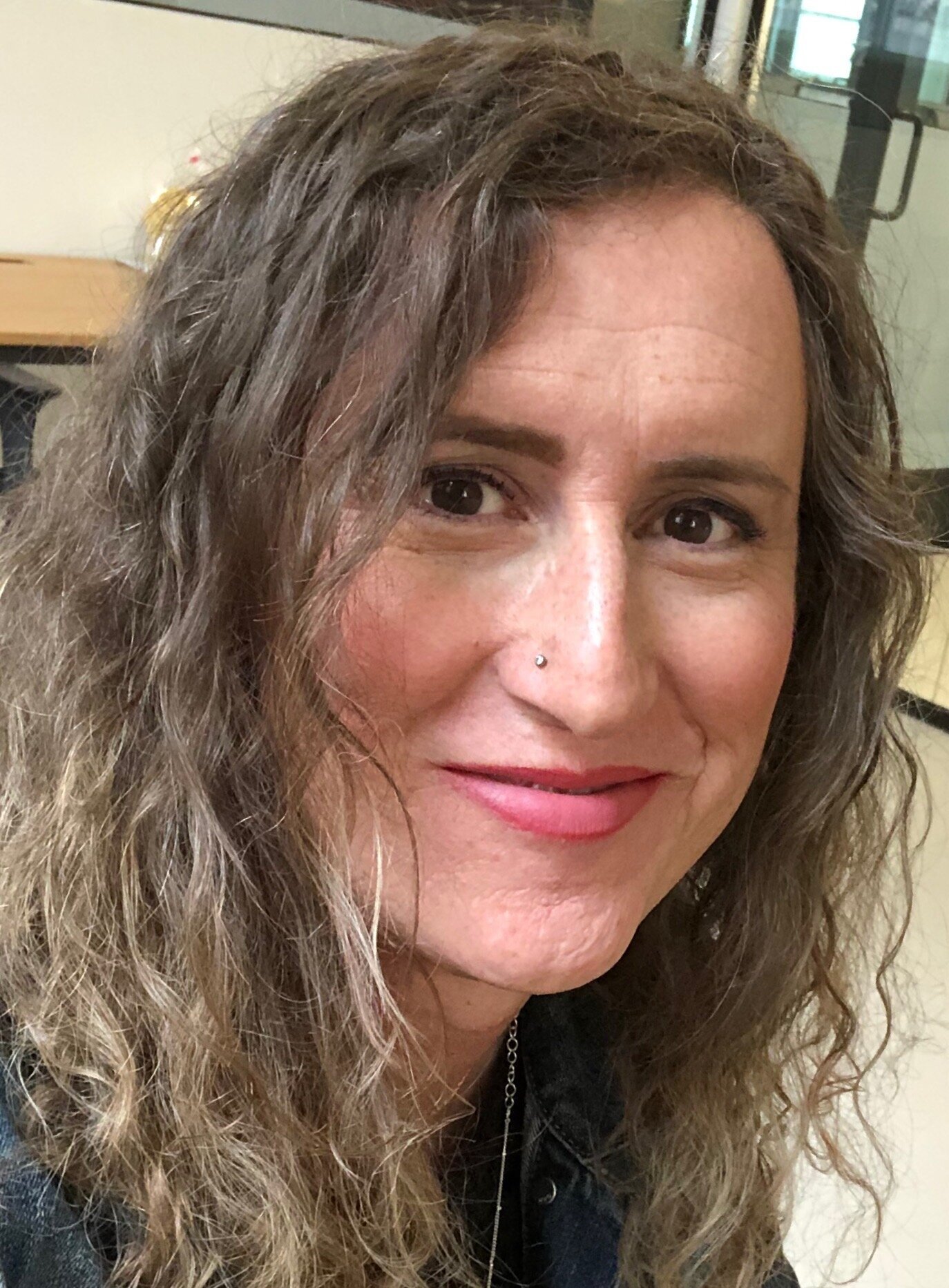 Patti Flynn (she/her)
Senior Consultant
Patti Flynn is an out queer trans woman, and advocate for the LGBTQ+ community. Her transition has been a process that has led her from fearful reticence to come out, to being featured in Crain's Chicago Business. Patti brings 25+ years of process improvement and change management experience in manufacturing, distribution, and sales/service operations to Equality Institute.
She is an avid endurance athlete, having finished multiple Ironman races, marathons, ultra-marathons, and her favorite race, the 6-day TransRockies Run stage race in 2018.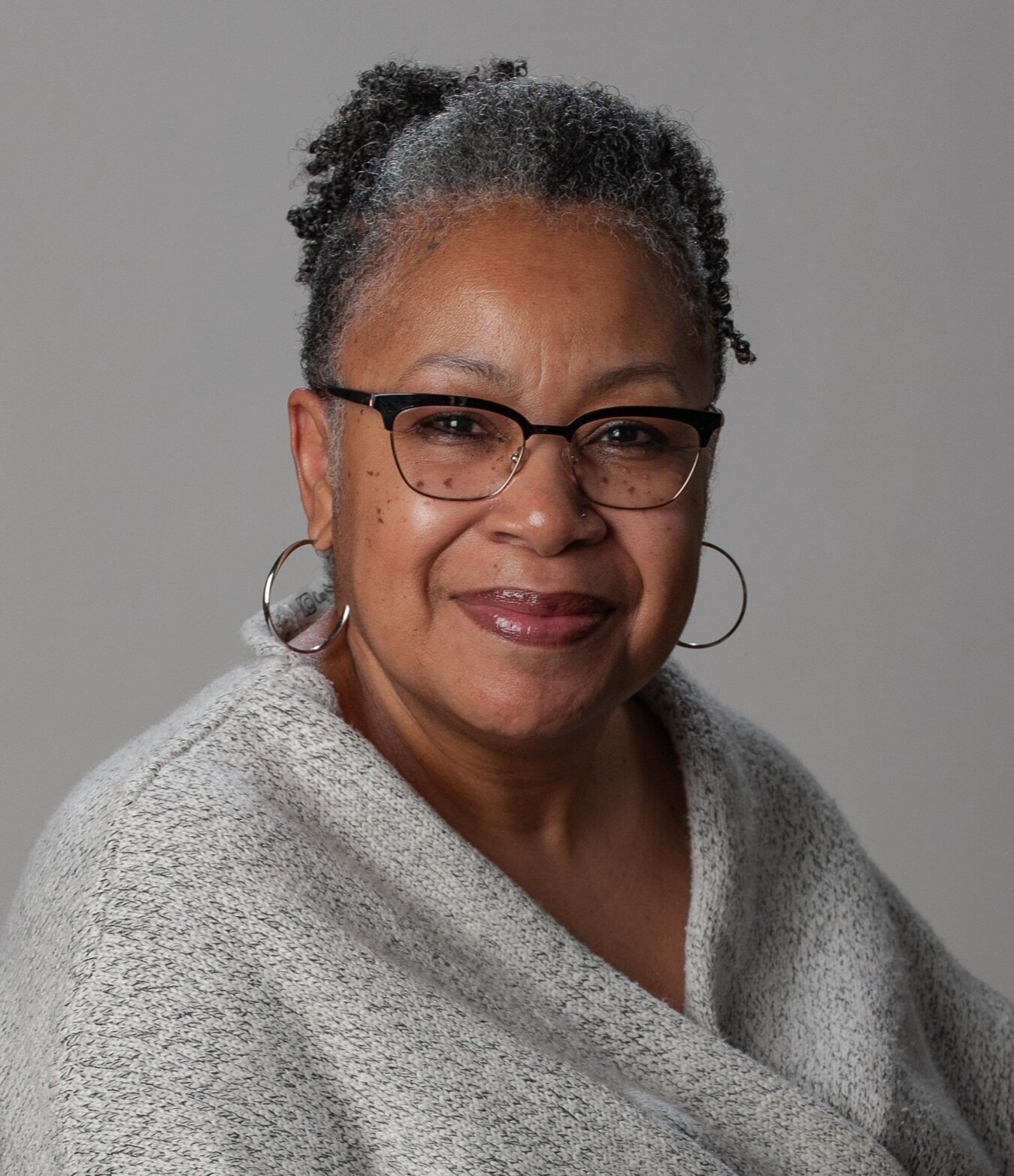 Rita Mays (she/her)
Business Manager
Rita Mays brings her exceptional customer service, administrative, and on-/off-site event management expertise to us and keeps our ships running smoothly. Rita's experience as an administrative professional in education, healthcare, management, technology and other industries helps us better understand our clients. Her expertise as an editor brings an extra dimension to her services and insights.
Get a Quick Review
If you are looking for a quick snapshot into your organization's current situation, take our free quiz.
Receive Personalized Support
If you're ready to dive deep and get a customized roadmap, check out the assessment.
Expand Your DEI Knowledge
If you want to expand your knowledge and learn some tools, check out the book.